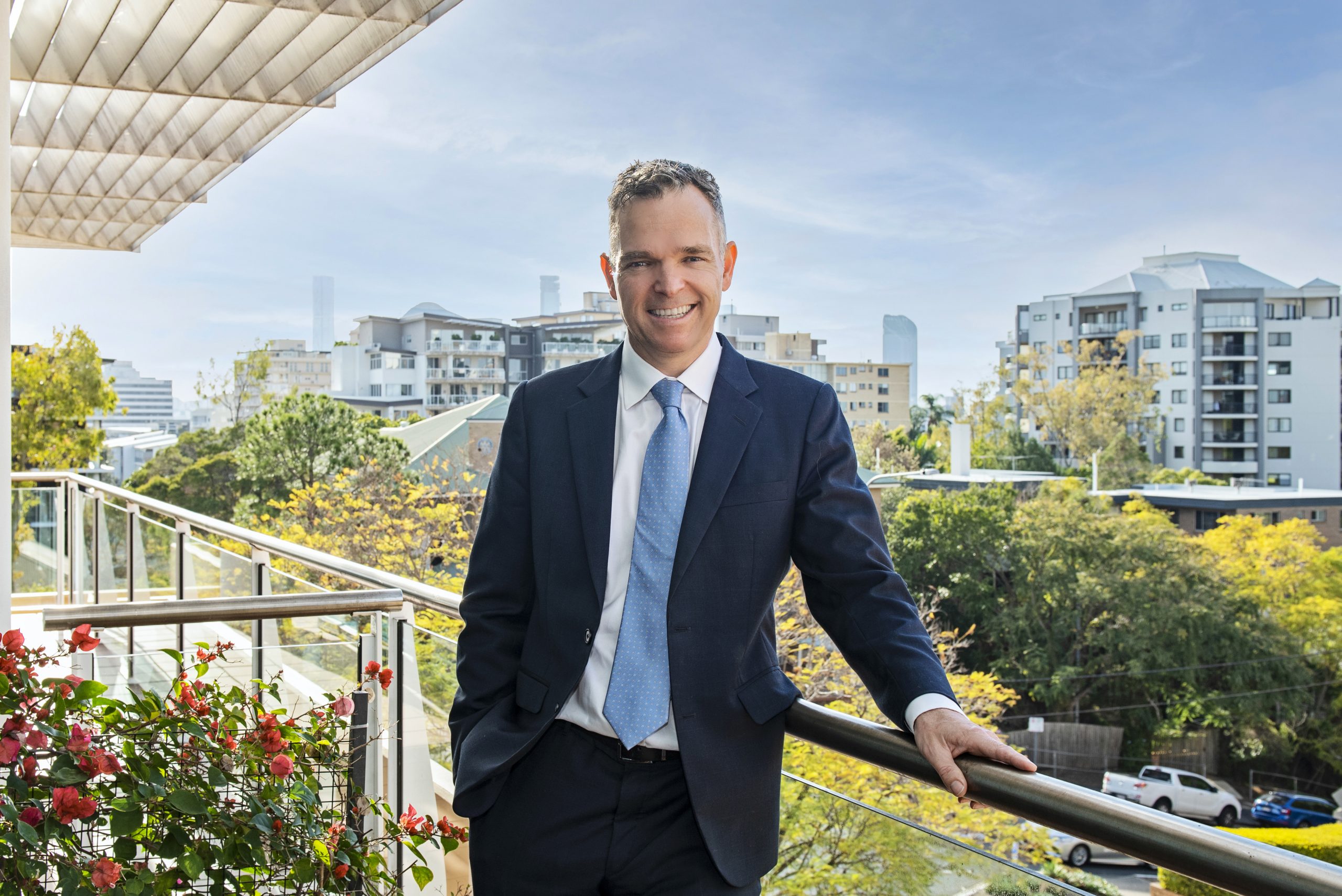 Queensland Bariatrics is one of the Australia's preeminent clinics for weight loss surgery. We are one of the most experienced weight loss surgery centres in the world. We have helped over 7,000 people make a very difficult decision to have weight loss surgery; we would like to think that we may have made them happier and healthier along the way as well.
With a highly trained team of doctors, patient care facilitators and other health professionals, Queensland Bariatrics is able to provide our patients with not only world class surgery but with comprehensive support both pre and post-surgery as well as long term.
We aim to provide all our patients with a comfortable and friendly environment to gain all the information they require to help them decide if weight loss surgery will benefit them.
Our main clinic is located at the Wesley Hospital, Auchenflower; however we have satellite clinics at Stafford, Logan, Toowoomba, Cairns and Noosa where our bariatric (Lap-Band, Gastric Sleeve and Gastric Bypass) patients can go to for their follow up care.
The Wesley Hospital is one of Australia's largest private hospitals. It is staffed by world standard surgeons, anaesthetists, cardiologists, endocrinologists and gastroenterologists, just to name a few. So in the case of patients needing multiple specialist care this can easily be provided for at the Wesley Hospital.