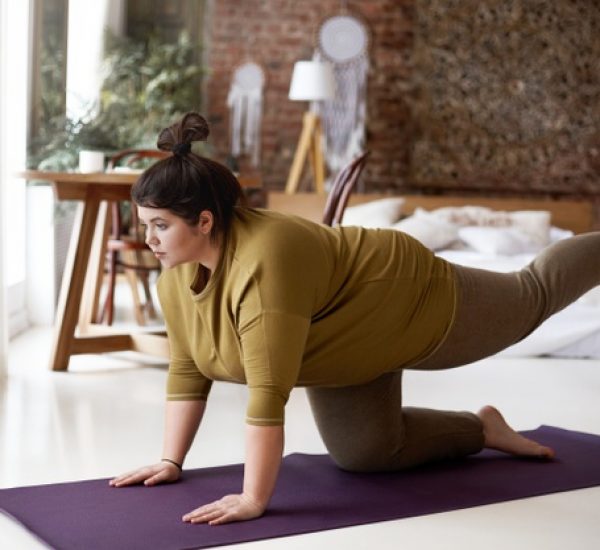 Lap-Band Surgery, Gastric Bypass Surgery and Sleeve Gastrectomy surgery is not right for everyone. Here are some of the things we will consider when evaluating your candidacy for weight loss surgery.
You are at least 18 years old (Dr Blair Bowden will see younger patients for consideration of weight loss surgery.)
Your BMI is 35 or higher or your BMI is 30 or higher and you have diabetes.
You have been overweight for more than 5 years.
Your serious attempts to lose weight have had only short-term success.
You do not have any other disease that may have caused your obesity.
You are prepared to make substantial changes in your eating habits and lifestyle.
You are willing to continue being monitored by the specialist and the rest of the team who is treating you, and understand the risks and commitment associated with the surgery.
You do not drink alcohol in excess.
You do not have any psychiatric or drug dependency problems.
If you do not meet the BMI or weight criteria, you still may be considered for surgery if your BMI is over 35 and you are suffering from serious health problems related to obesity.
While weight loss surgery is an effective treatment for morbid obesity, the kilograms do not come off by themselves. The Lap-Band is an aid to support you in achieving lasting results by limiting food intake, reducing appetite and slowing digestion. However, your motivation and commitment to adopt a new lifestyle are extremely important for long-term weight loss. New eating habits must be adhered to for the rest of your life. Exercise is an equally important component of a changed lifestyle.