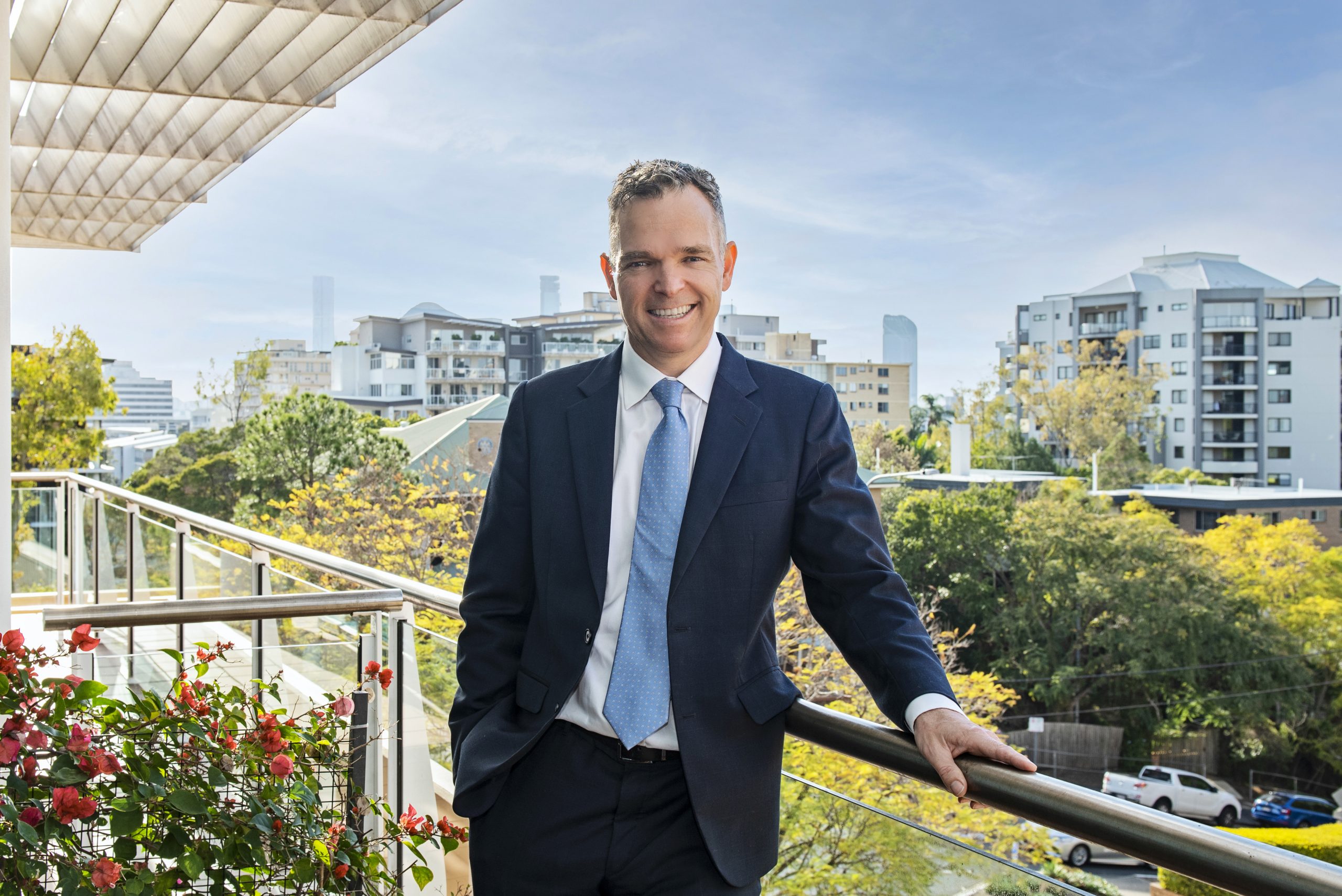 My team and I are focused on helping our patients through the journey of not only the decision to have weight loss surgery, but also to offer long term support in the hope that we help our patients regain their health, mobility, and sense of well being.
My team consists of two doctors, Dr Jennifer Duncombe and Dr Louise Gore-Jones, who provide our bariatric patients with follow up care in and around Brisbane as well as travelling to our other clinics. My nurse consultant, Jenny Coates, provides valuable nursing support during an initial consultation and assessment leading up to surgery.
I also work closely with a team of dietitians and psychologists who assist all my bariatric patients with pre and post operative support, both dietary and psychological.