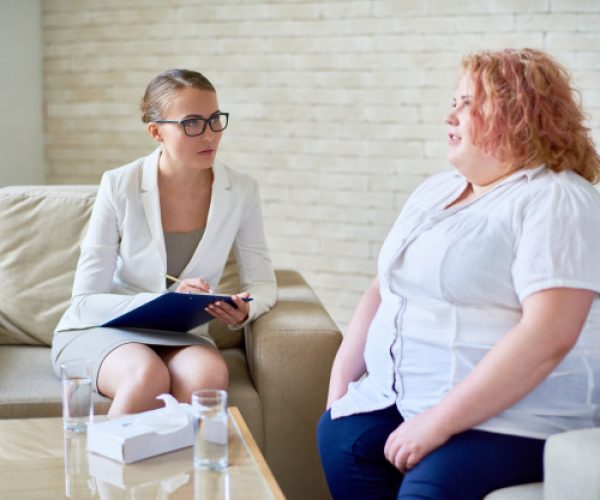 Obesity is a disease involving abnormal or excessive body fat accumulation that can cause impaired health. Simply, the cause of weight gain is from consuming more energy from food and drink than is expended in daily living and physical activity.
The World Health Organisation estimates that more than one billion people world-wide are overweight, 400 million of whom are obese.
Australia is part of this growing epidemic. Around seven million Australian adults are overweight or obese – 52% of women and 67% of men. In Queensland alone it is estimated that 1 in 3 adults are overweight and 1 in 4 are obese, and if current trends continue, by 2020, two-thirds of Queensland adults will be overweight or obese.
Obesity surgery or weight loss surgery has helped over 60,000 Australians manage their hunger and weight related illnesses.
Obesity is measured by the body mass index (BMI). The BMI reflects a person's weight in comparison to their height (weight [kg] ÷ height² [m²]. For instance, a woman who is 1.67m in height and weighs 65kg would have a BMI of 23.3, which is considered to be within the healthy weight range. A BMI of 30+ is considered obese.