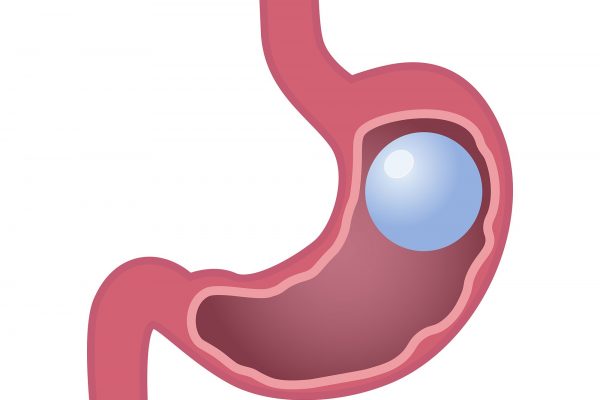 Gastric balloons are placed in the stomach endoscopically for up to 6 months to reduce gastric capacity, enhance feelings of fullness, and induce weight loss. Whilst less invasive than other forms of weight loss surgery, the results long term are not as successful as lap band surgery, sleeve gastrectomy or gastric bypass surgery.
A study looking at the results after gastric balloon treatment showed the average %TBWL (total body weight loss) was 9.3 ± 5.7% SD, which was statistically lower than the median weight loss of 27% for Roux en-Y gastric bypass (RYGB). It was even lower than the most efficacious FDA-approved weight loss drug, Qsymia. At the recommended dose, Qsymia has a placebo-subtracted %TBWL at 6 months of 6.6%.
As a result, we don't offer the Gastric balloon as a treatment in our clinic as we feel that at this stage there are more successful options available.